Get our best stuff directly to your inbox


Data Engineering is one of the most exciting and fastest growing professions in the data space right now!


It's also a well paid job. Professional Data Engineers easily make over $100.000 per year!


But the problem is, that Data Engineering is super hard to learn on your own.
Because it's such a very large field with hundreds of tools running on very different platforms.
Where should you start?
Which courses should you take?
This is where we come in!
Is Data Engineering For You?
Take the test to find out!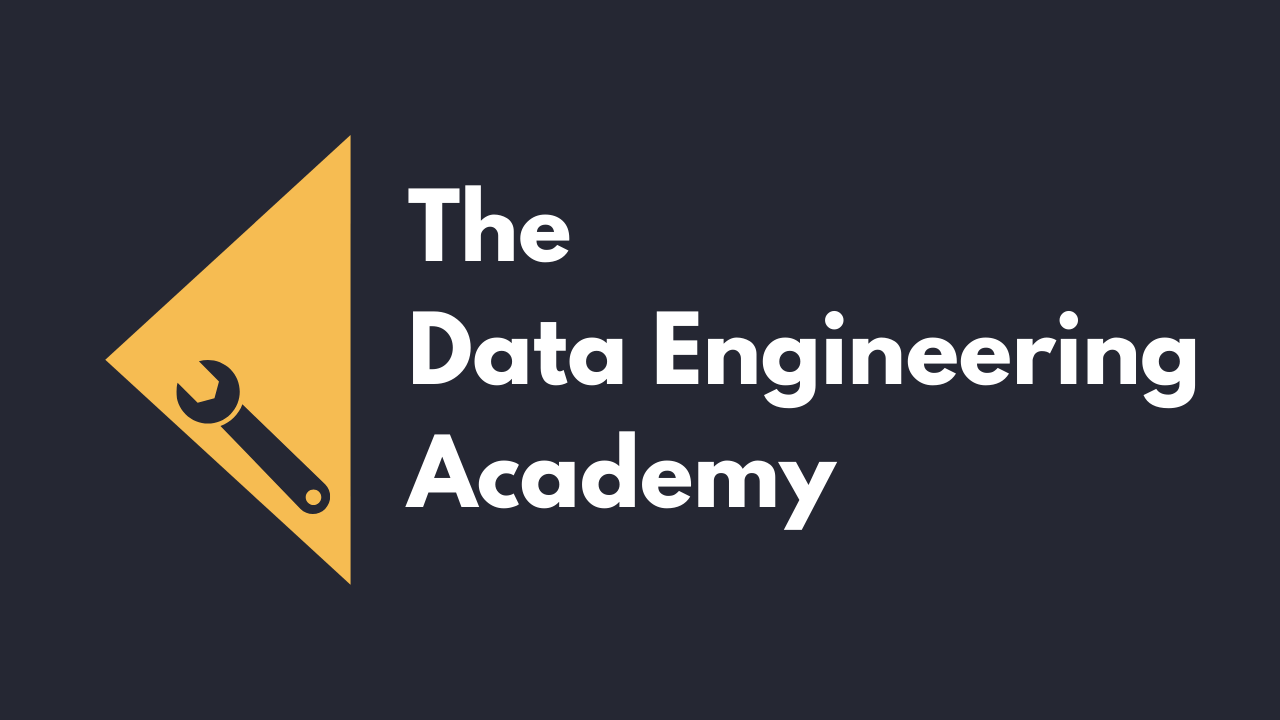 Data Engineering Academy
Join our ultimate Academy with everything you need to know to learn Data Engineering. Prepared courses on the most important fundamentals, tools and capstone projects.
Join our private Slack workgroup.
Perfect for becoming a Data Engineer or add Data Engineering to your skillset with online courses.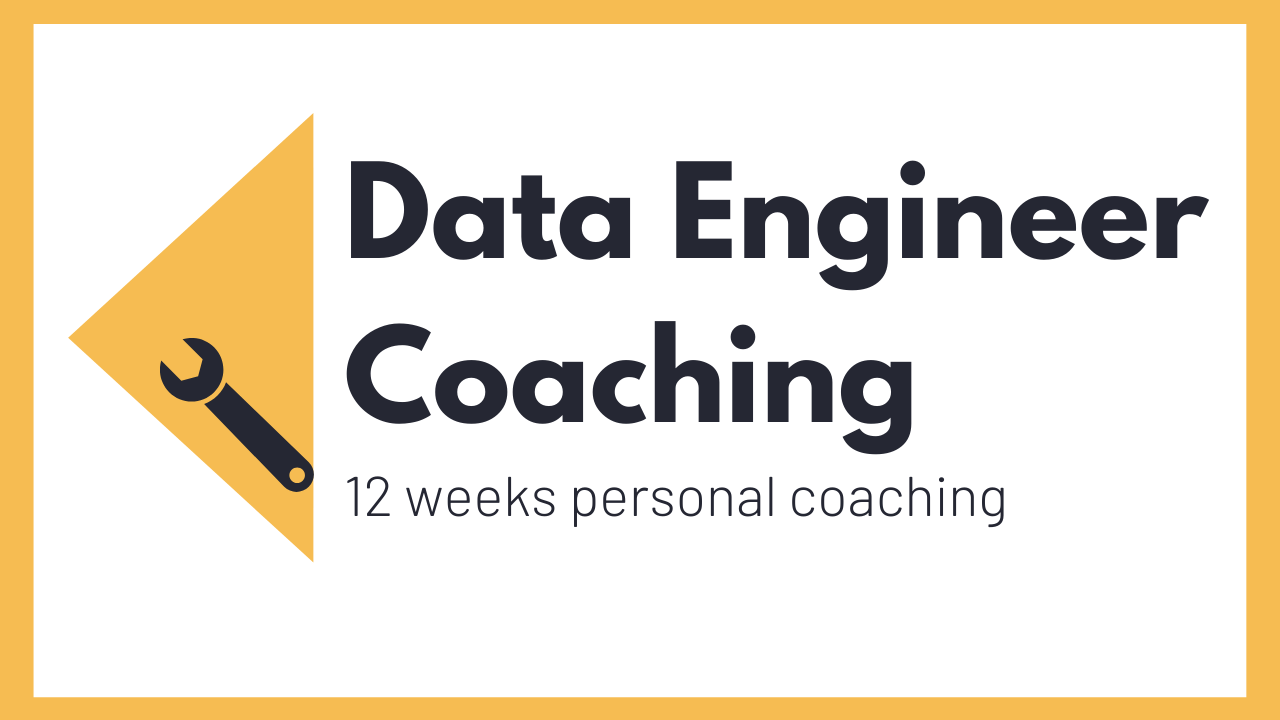 Data Engineering Coaching
Get personal coaching for learning and applying Data Engineering. Our proven 12 weeks coaching program with a track record of over 300 hours of coaching in the last year. We helped many students from over 25 countries learn Data Engineering.
Coaching students also get a forever subscription to our Data Engineering Academy.
Perfect mentored approach to learning Data Engineering, adding engineering skills to your skill set or solving a problem at work.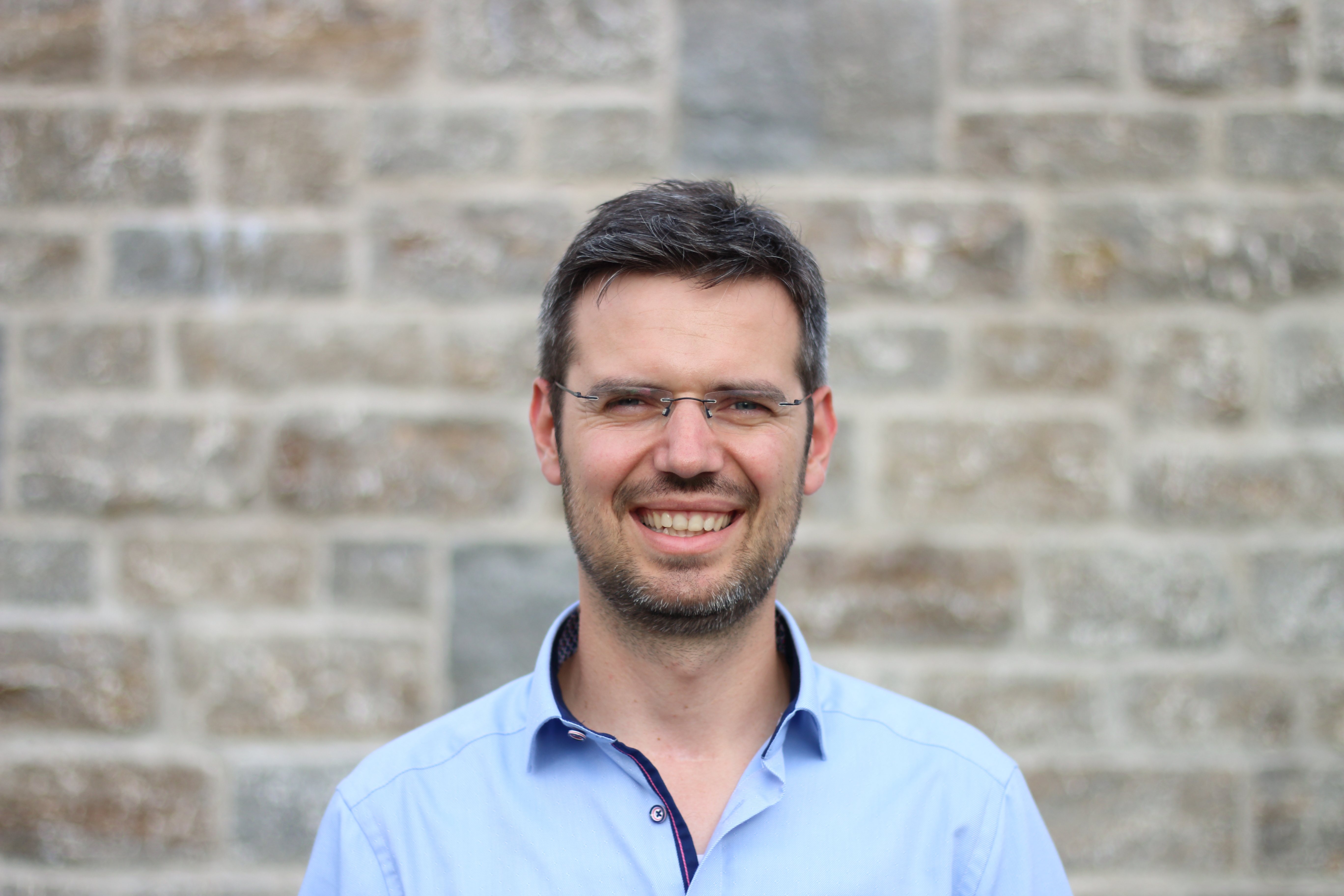 Learn from and with experts
Andreas - your coach and mentor - is a Data Engineer, Platform Architect and team lead.
Through his many years of experience in Data Engineering, he shows you how you too can become a successful Data Engineer or use Data Engineering in your job.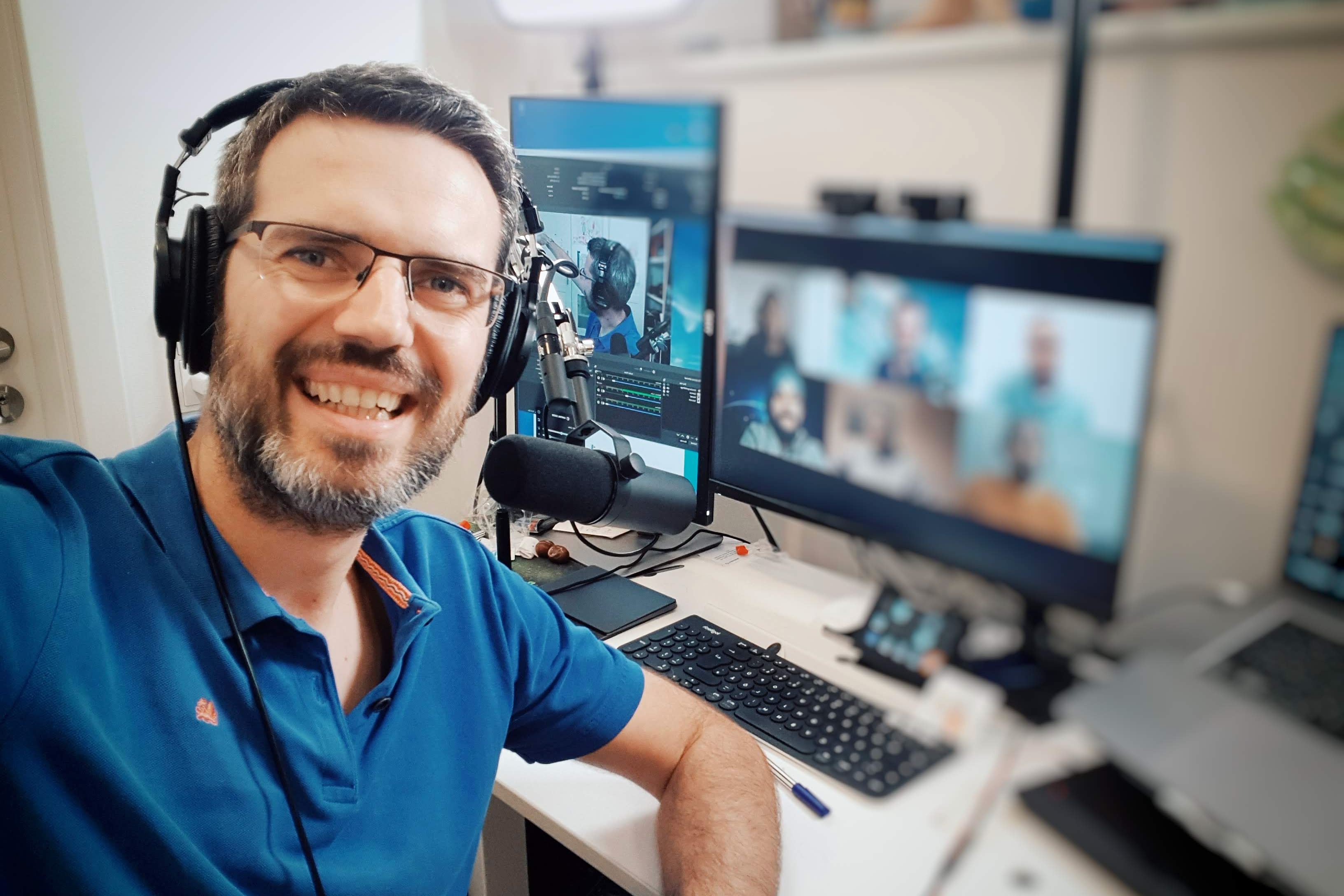 Our concept of learning is not limited to prepared courses or mentoring of students. We also provides a platform for networking and discussion.
Our private Slack Workspace offers you the opportunity to exchange ideas and questions with our community and Andreas.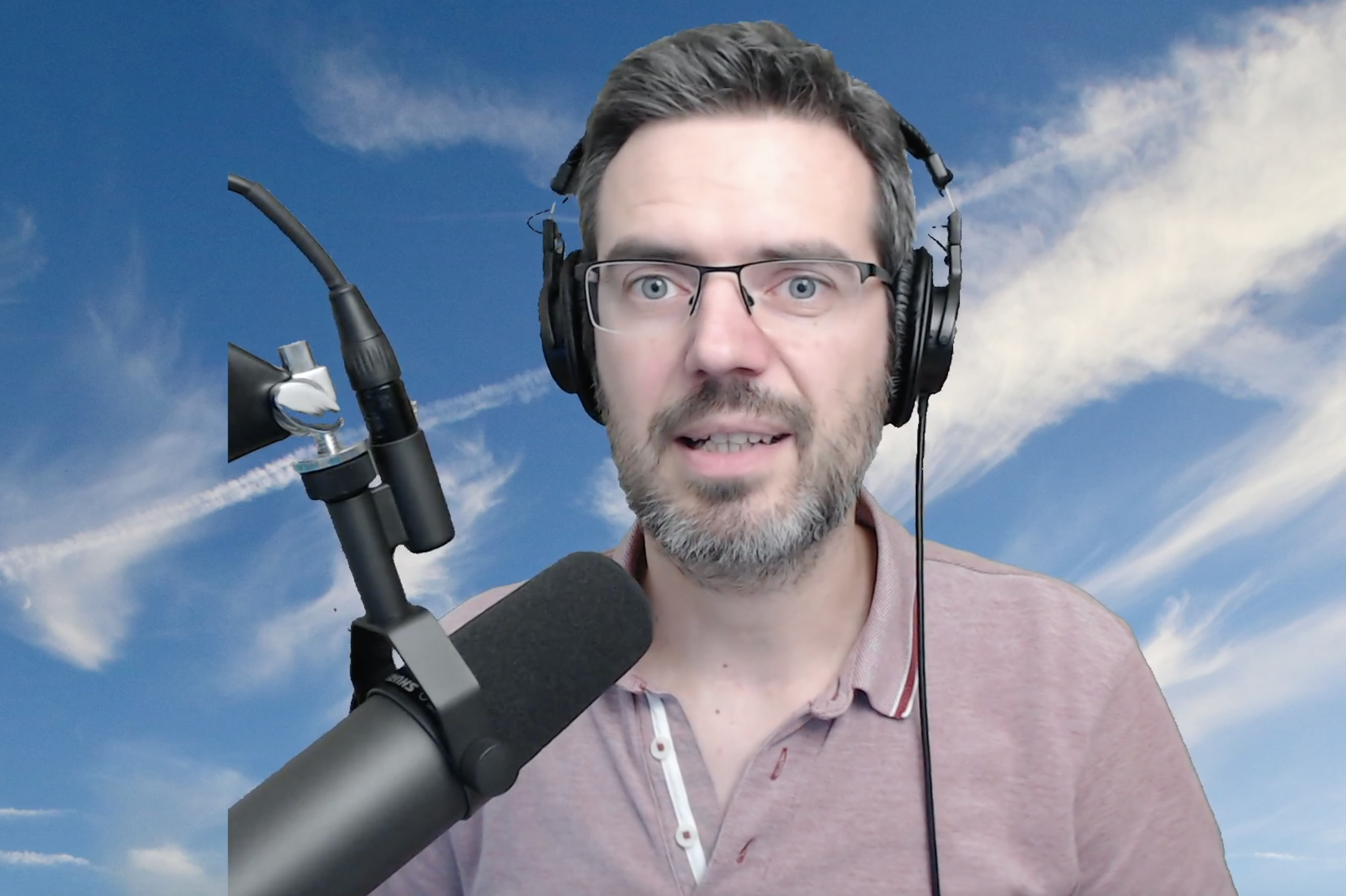 Join the weekly call and take the opportunity to ask all your questions.
Through the questions of the other members you can also gain valuable experience and take new ideas for your project.

YouTube and Podcast
Visit our YouTube channel with over 350 videos, 20,000 subscriber and over 700.000 views.
You're more of a podcast guy? No problem.
Then just listen to our podcast on all the major podcasting platforms.

Data Engineering Cookbook

Become a part of our free Telegram Channel.
Perfect for exchanging ideas among enthusiasts.