For Beginners and Professionals
Are you interested in pursuing a career in Data Engineering?
Build a foundation in Data Engineering to land your first job or transition into the field.

For Data Engineers
Do you want to to take your career to the next level?
Expand your knowledge base by learning new tools and techniques to excel as an engineer.

For Data Scientists
You require knowledge and expertise in Data Engineering?
Learn all the skills necessary to engineer data pipelines for machine learning projects.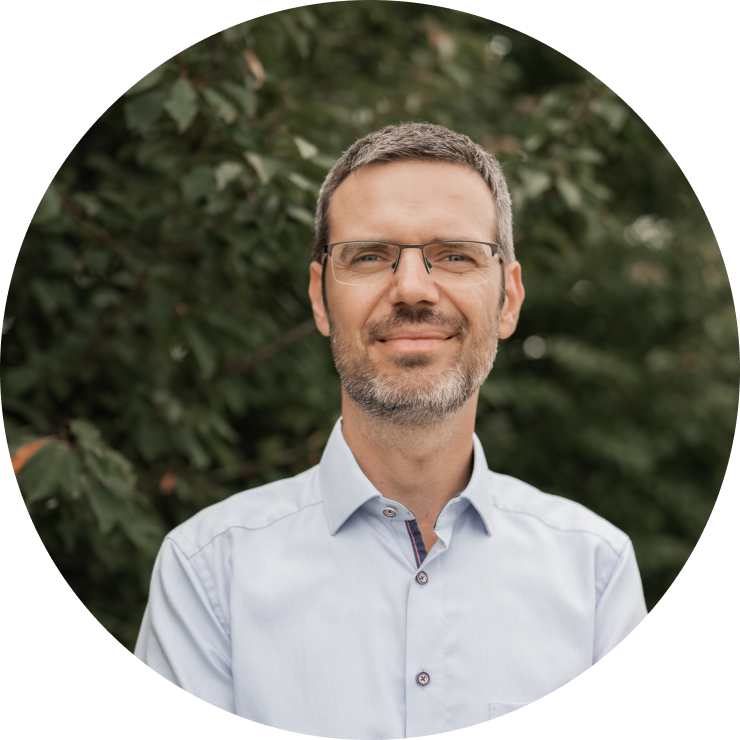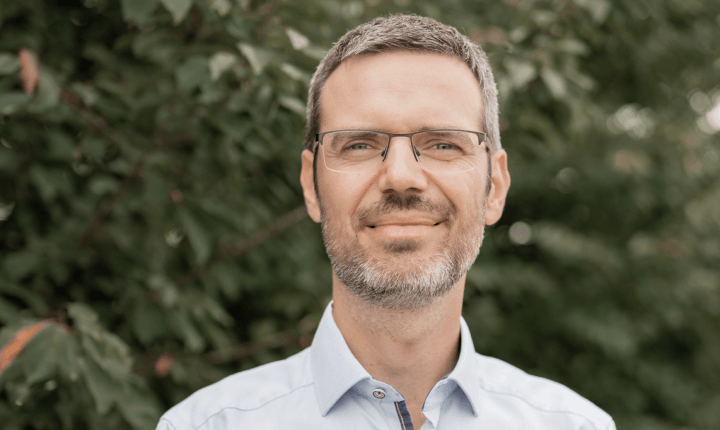 Hi, I'm Andreas Kretz
The Plumber of Data Science
I am a Senior Data Engineer and Trainer, tech enthusiast, and a father. I have been passionate about Data Engineering for over a decade.
First as a self-taught Data Engineer and then Data Engineering team leader in a large company. When I realized how much need there was for training in this area, I followed my passion and started my own Data Engineering Academy.
Since then, I helped over 1,000 students achieve their goals.
Do you wish you could do the same?
Then let's work on it together - I'll show you how you too can become a successful Data Engineer or use Data Engineering in your job.
My proven training program has already helped over 1,500 students achieve success!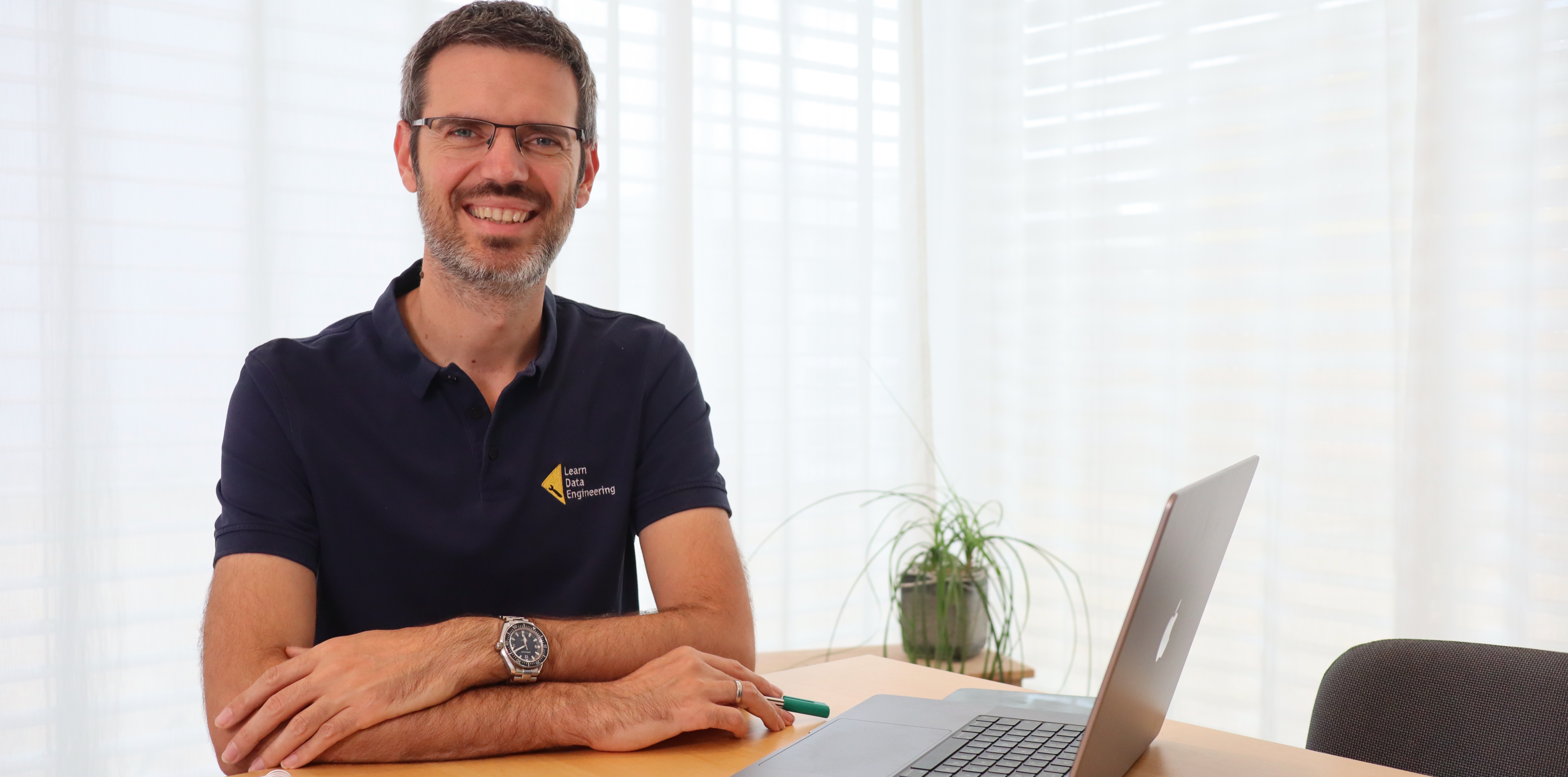 The Data Engineering Academy
Learn Data Engineering with our online Academy
Perfect for becoming a Data Engineer, getting better at engineering or adding Data Engineering to your skillset
Proven process based on over a decade of experience and hundreds of hours of personal coaching
Training on the most important fundamentals, tools and platforms plus our Associate Data Engineer Certification
Live office hours
Private Discord community with hundreds of members
Join our ultimate Academy with everything you need to know to learn Data Engineering. Starting from $22.00/month* (paid annually). *plus local tax
Grow your salary and make over $100.000 per year
Data Engineering is one of the most exciting and fastest growing professions in the data space right now! Professional Data Engineers easily make over $100.000 per year! Because it's a very large field with many tools running on very different platforms, experts are not easy to find but the better paid.
Learn Data Engineering content is based on the latest market standard and is constantly being expanded. With our expertise, we have already boosted the careers of over 1,000 students and tens of thousands of people online.

Large community and learning opportunities for free
Our concept of learning is not limited to the Academy. We also provide a platform for networking and discussion.
Our Discord server offers you the opportunity to exchange ideas and questions with our community. Through the questions of the other members you can also gain valuable experience and take new ideas for your project. In addition, you benefit from the following free learning opportunities: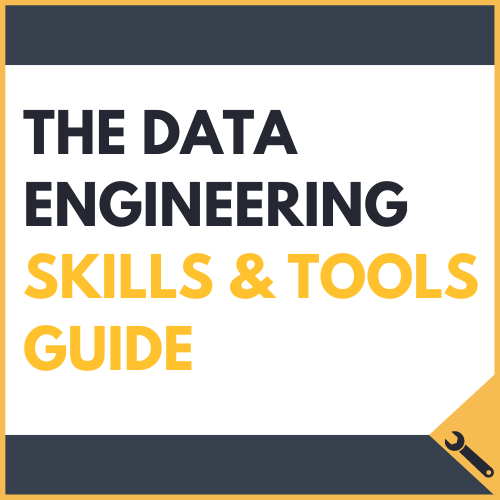 Your free skills & tools guide
Check out our free 20 page guide. Explore the skills of Data Engineers, Data Architects and Machine Learning Engineers. Learn about data platforms Data Engineers are working on. Understand the tools we use, the piplines we build and which real world projects you can start with today.