Data Engineering is one of the most exciting and fastest growing professions in Data Science. The nice thing with Data Engineering is, that computer science knowledge and experience is enough to start.


You can code with Python or Java and know your way around SQL databases?
You are good to go!


Data Engineering is THE BEST way to enter Data Science!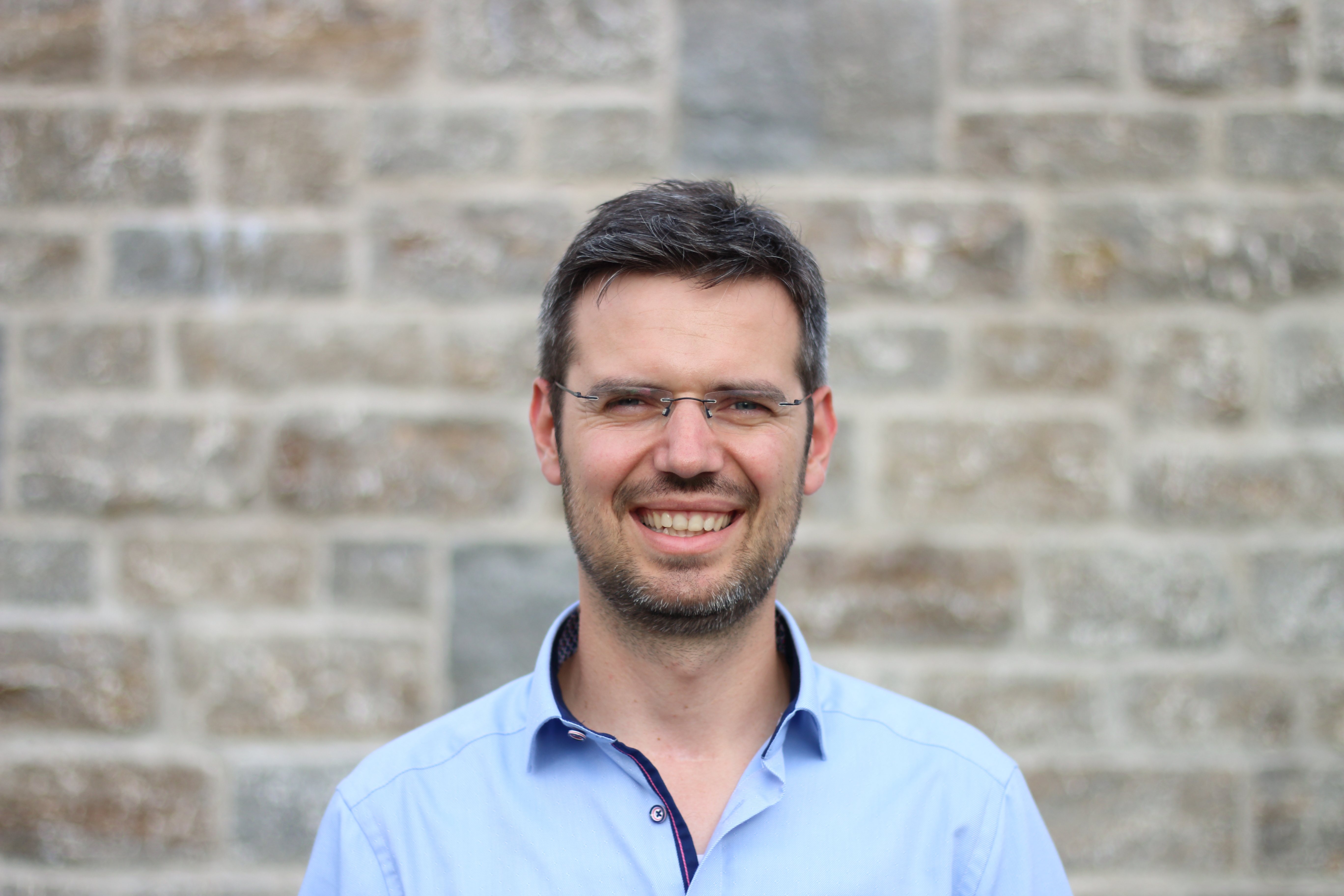 Learn from and with experts
Andreas - your coach and mentor - is a Data Engineer and Platform Architect and team lead. 
Through his many years of experience in the field of Data Science, he shows you how you too can become a successful Data Engineer or use Data Engineering in your job.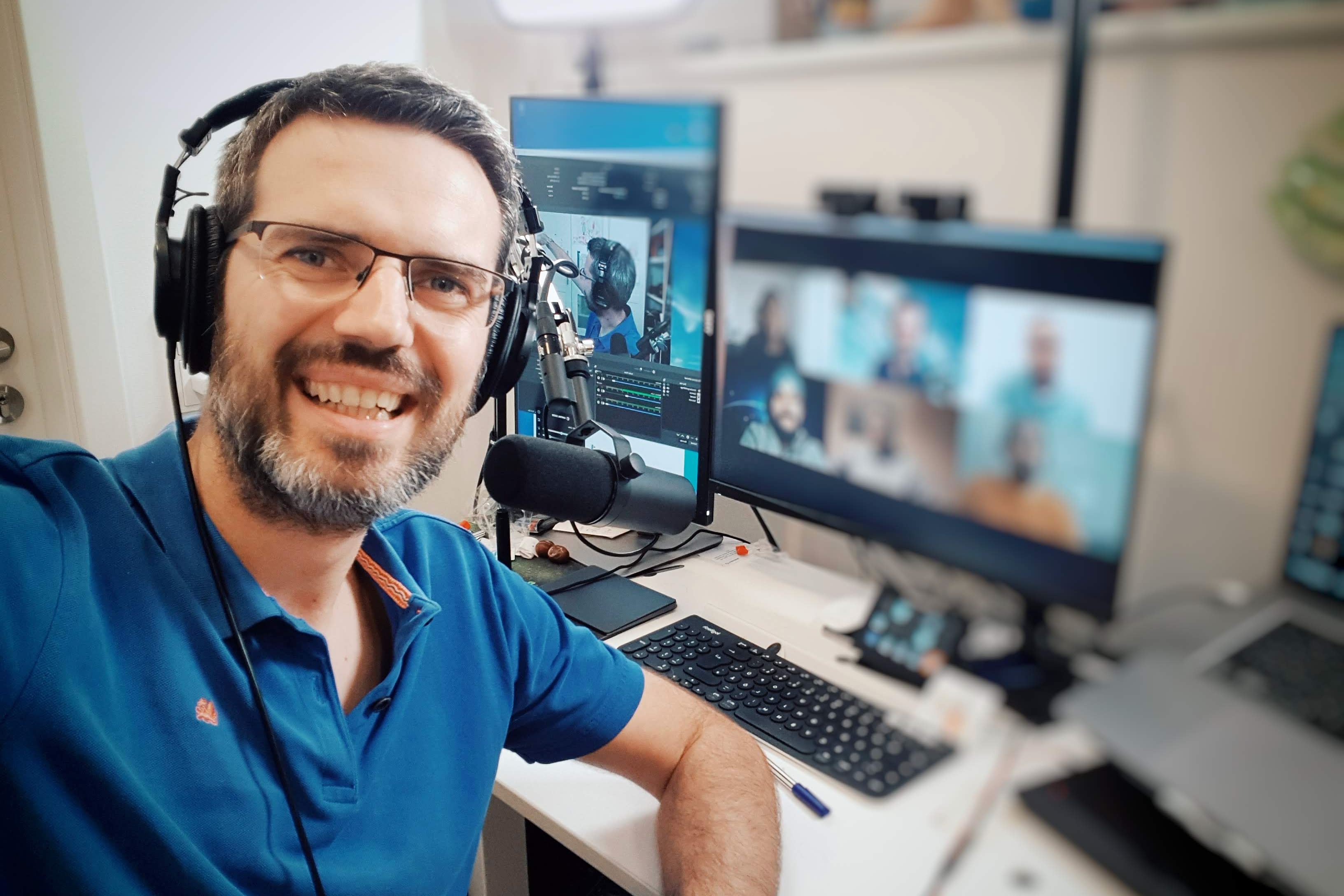 Our concept of learning is not limited to prepared courses or mentoring of students. We also provides a platform for networking and discussion.
Our private Slack Workspace offers you the opportunity to exchange ideas and questions with our community and Andreas.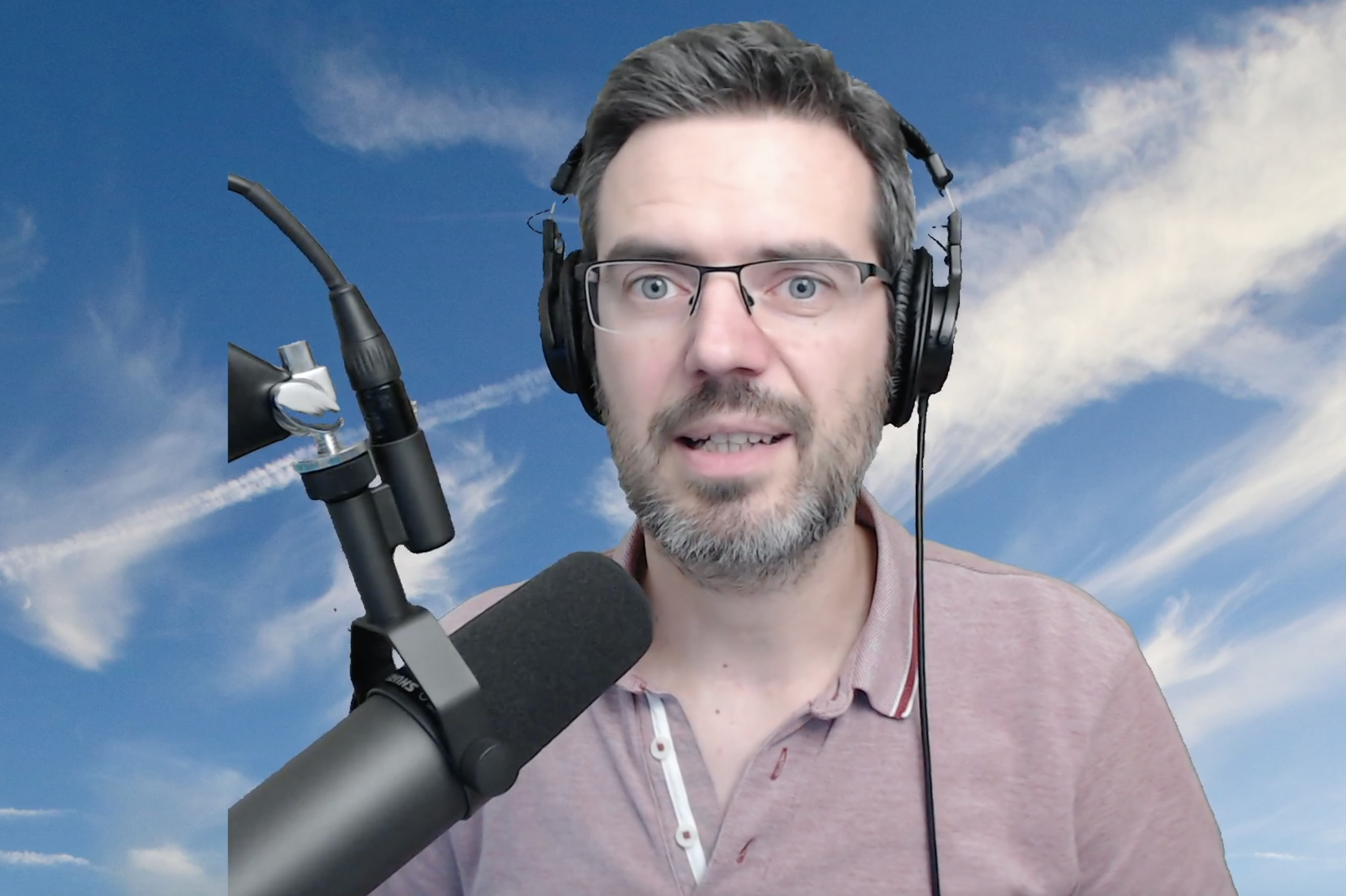 Visit the weekly livestream and take the opportunity to ask all your questions.
Through the questions of the other members you can also gain valuable experience and take new ideas for your project.