Be 100% flexible by choosing your plan and learning pace. You decide.
All courses are beginner friendly and vary from single courses to complete example projects.
14+ Years experience in Computer Science shown on YouTube channel, LinkedIn and podcast.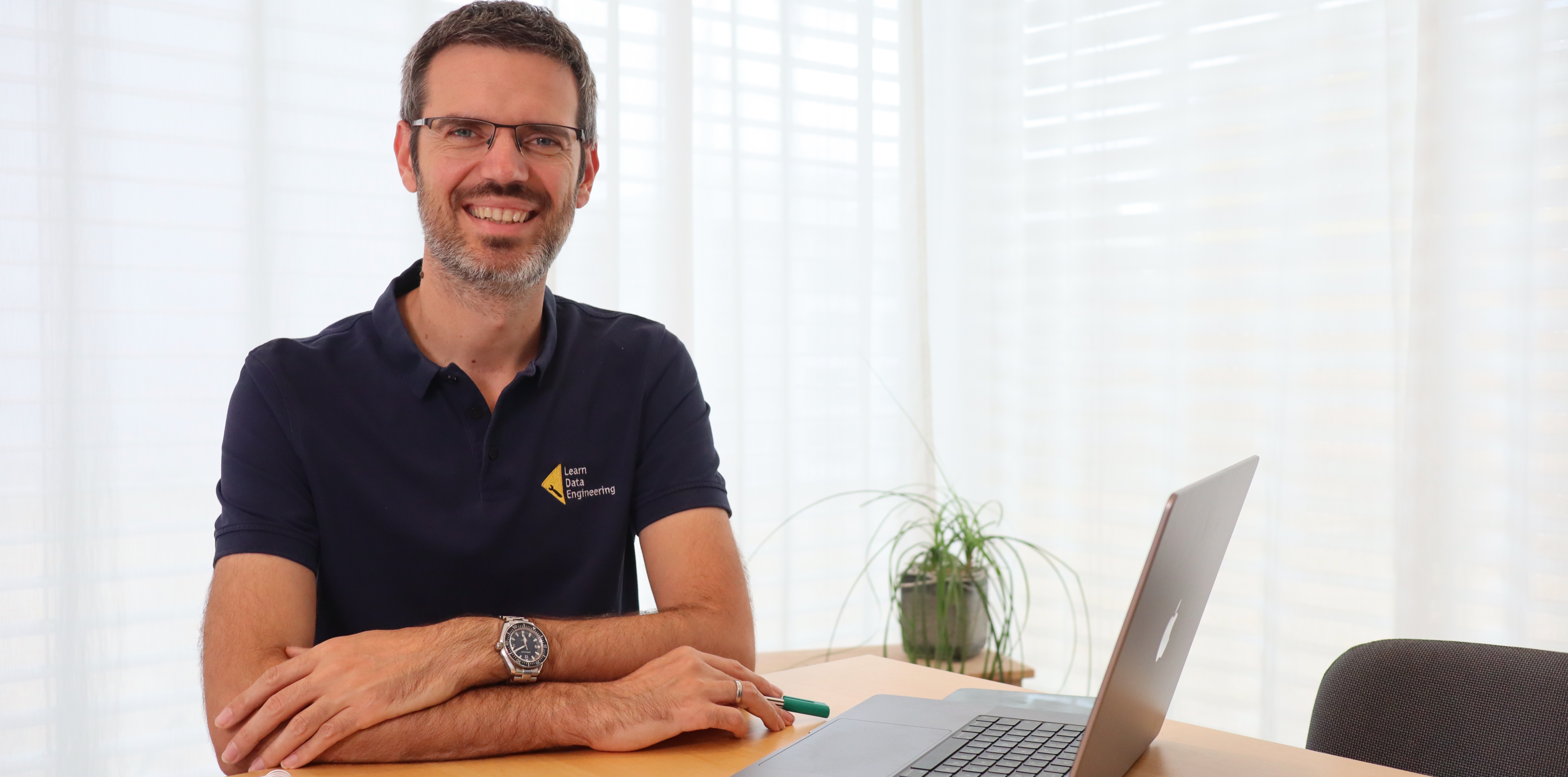 Data Engineering Academy
Learn Data Engineering with our online Academy
Perfect for becoming a Data Engineer or add Data Engineering to your skillset
Proven process based on years of experience and hundreds of hours of personal coaching
Prepared courses on the most important fundamentals, tools and platforms plus our Associate Data Engineer Certification
Private Discord community with hundreds of members
Join our ultimate Academy with everything you need to know to learn Data Engineering. Starting from $22.00/month* (paid annually). *plus local tax
Grow your salary and make over $100.000 per year
Data Engineering is one of the most exciting and fastest growing professions in the data space right now!Professional Data Engineers easily make over $100.000 per year! Because it's a very large field with hundreds of tools running on very different platforms, experts are not easy to find but the better paid.
Learn Data Engineering content is based on the latest market standard and is constantly being expanded. With my expertise, I have already boosted the careers of hundreds of students and thousands of people online.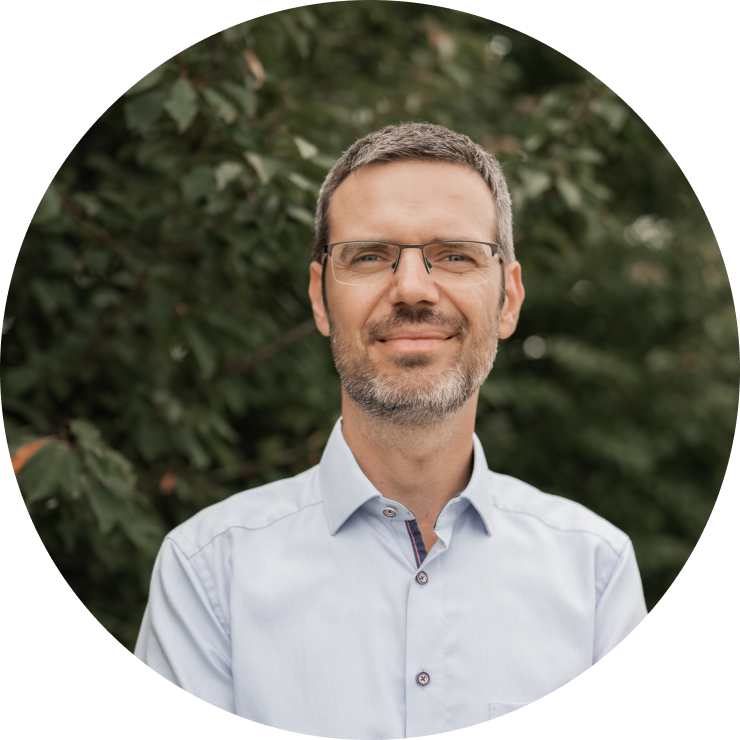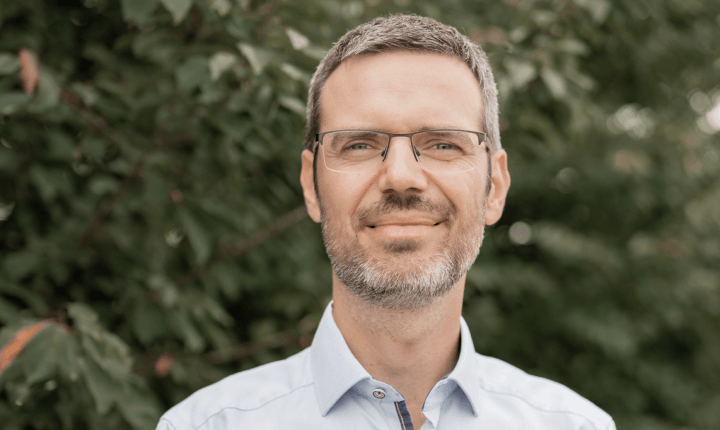 Your Coach Andreas Kretz
Known from Youtube and LinkedIn
Over Eight Years Corporate Data Science experience
14+ Years Computer Science
Former Team Lead Data Lab at Bosch Rexroth
Former Data Engineer & Engineering Team Lead
Former Data Science Platform Architect
LinkedIn Top Voice Data Science & Analytics 2018 & 2019
Diploma In Applied Computer Sciences
YouTuber & Host Of The Plumbers Of Data Science Podcast
Say hello on: LinkedIn, YouTube, Instagram, Twitter, Facebook
Through my years of experience in Data Engineering, I'll show you how you too can become a successful Data Engineer or use Data Engineering in your job.
Large community and learning opportunities for free
My concept of learning is not limited to prepared courses or mentoring of students. I also provide a platform for networking and discussion:
Our Discord server offers you the opportunity to exchange ideas and questions with our community and myself. Through the questions of the other members you can also gain valuable experience and take new ideas for your project. In addition, you benefit from the following free learning opportunities: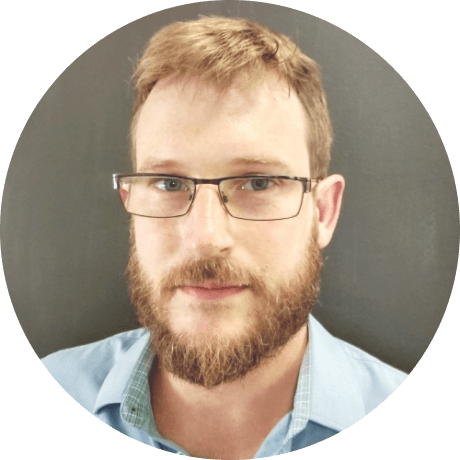 I'm a full-time Data Engineer and I've found Andreas's videos very helpful. If I'm about to embark on a new project I will always check out one of Andreas's videos to get a good overview.
I was always in the search for a good resource for Data Engineering hands on/knowledge and found Learn Data Engineering. This is the perfect course for someone who has coding experience and is looking to transition to a date engineering role. Making my way through the course and hopefully land into my dream role soon.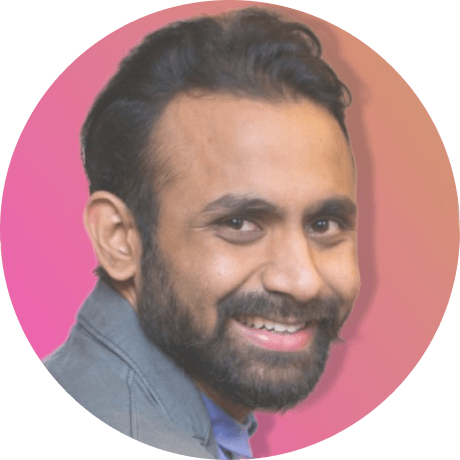 Wonderfully said, "Where there's a will, there's a way". I had a will to become a Data Engineer and refined my skills, and Andreas and his coaching helped me find the way Andreas is incredibly knowledgeable when it comes to data engineering and has the ability to understand each individual student perfectly.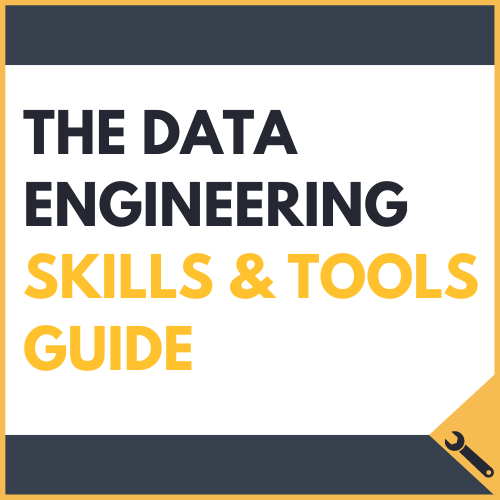 Your free skills & tools guide
Check out our free 20 page guide. Explore the skills of Data Engineers, Data Architects and Machine Learning Engineers. Learn about data platforms Data Engineers are working on. Understand the tools we use, the piplines we build and which real world projects you can start with today.
Convinced? Enroll now and learn the Plumbing of Data Science.
Frequently Asked Questions
Why join Learn Data Engineering?
Unlike typical online course, the content on Learn Data Engineering grows constantly. Andreas and his team are adding new courses, videos and worksheets every month.
Is Learn Data Engineering right for me?
Our academy is right for you if you are interested in engineering and computer science. We have helped many students who work as Data Scientist, Data Analyst, Database Administrator, Software Developer as well as graduates who are searching for Data Engineering jobs or want to apply the skills in the future.
What do I need to start learning Data Engineering?
There are no real prerequisites for learning Data Engineering. You can learn everything while going through the Academy and start now.
The main topics you need are Python coding and working with SQL databases. You can learn Python with our Python course. We also have videos and links to SQL, Python resources in the Data Engineering Fundamentals course.